Seasonal jobs
Finnish countryside offers job opportunities in different agricultural fields in summer time.
Basic info
The need for seasonal staff in agriculture is mostly in the summer months (June-August). Some work is available in the spring (April-May) and in the fall (September-November) but most of the jobs are available for 1,5 – 2 months in the summer.
You can also work in different farms with different production lines and have a longer season this way. Then it is a good idea to apply a joint permit with different employers.
For example strawberry season offers different kinds of jobs – you could start early in the spring or in the summer. Work consist of tiding, planting, picking, sales preparation, packing as well as taking care of plants and fields. Strawberry picking starts at the end of June when most of the workers are needed. Some varieties are harvested in August. Preparing work for next season is done in the beginning of fall. The harvesting and packing of root vegetables also begins in fall, and there could be work available until the end of the year.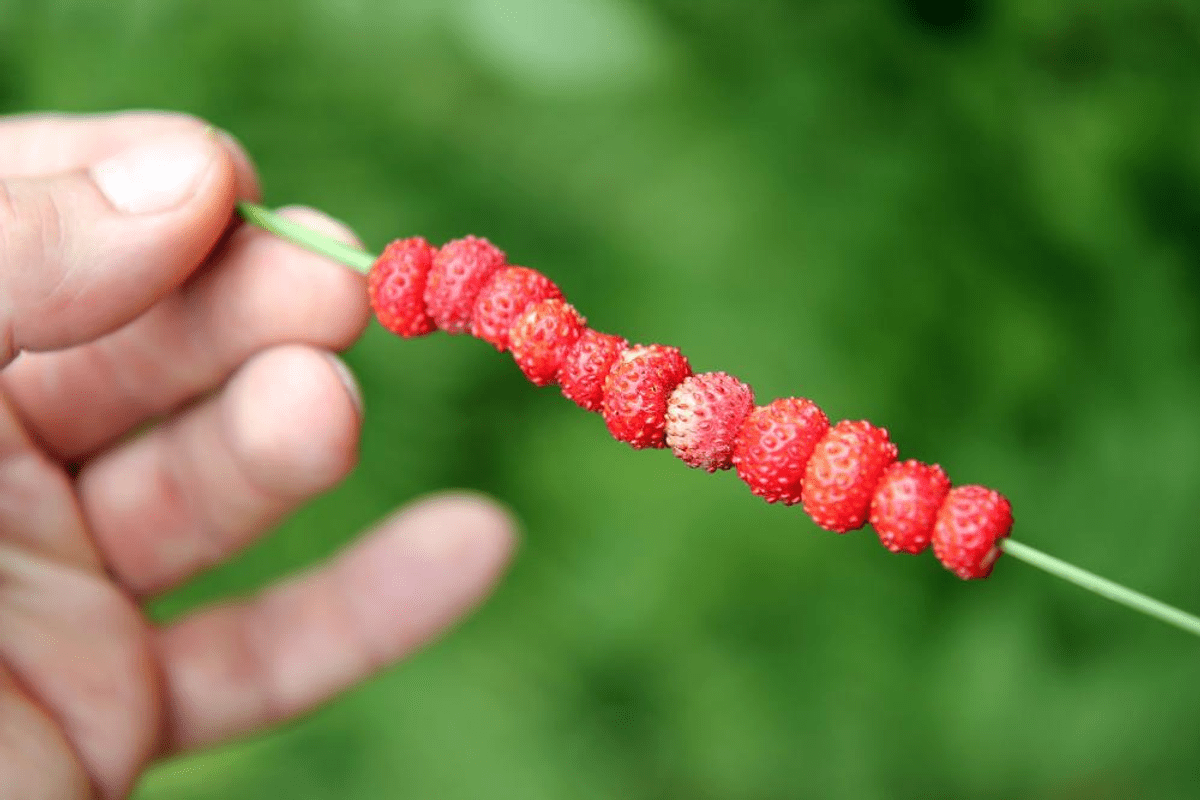 Work itself requires stamina, being precise and careful
There are different kind of work in the farm. Most people are needed for harvesting like picking berries or other products. This work requires delicate hands and efficiency. There are some differences if you are picking berries for industry use or directly to consumers, and if you are picking them at open field or in a room/tunnel. Some harvesting work is done with the help of machinery. Other work consists of for example field work; cleaning, closing agricultural fleece etc.
Work permits
If you are a non-EU citizen, you need a visa or work permit to work in Finland.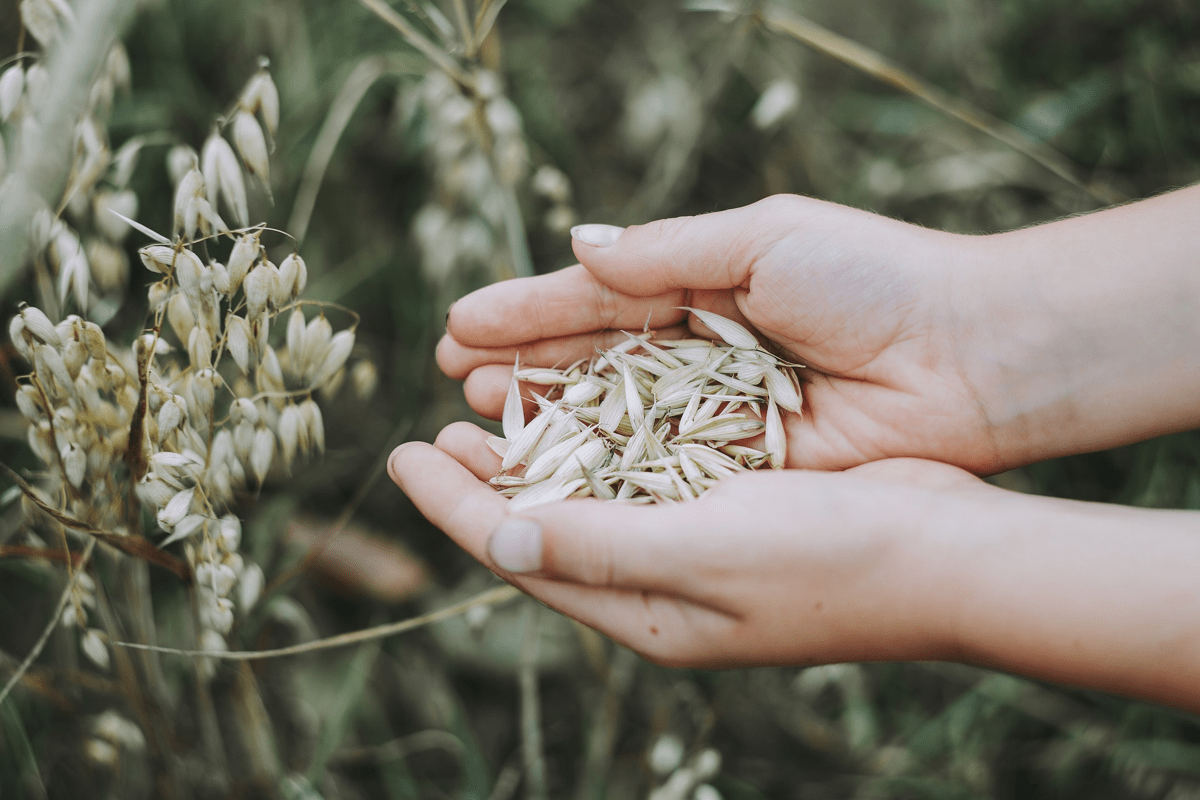 Wages and terms of employment
The collective agreement specifies the minimum terms and conditions of an employment relationship. The regular working hours in agricultural work is 8 hours a day and 40 hours a week. You may agree on shorter working hours on your contract, but not longer. The minimum hourly wage in the sector is €9.00/hour (2022). You may also agree on contract pay with your employer.
Please take a notice that no payment is required for arranging the job in Finland. No person or company should require you to pay any fees at any time, also not after you return home. Your only fees are application fee for the work permit or visa, charges to related documents and ticket for your trip to Finland.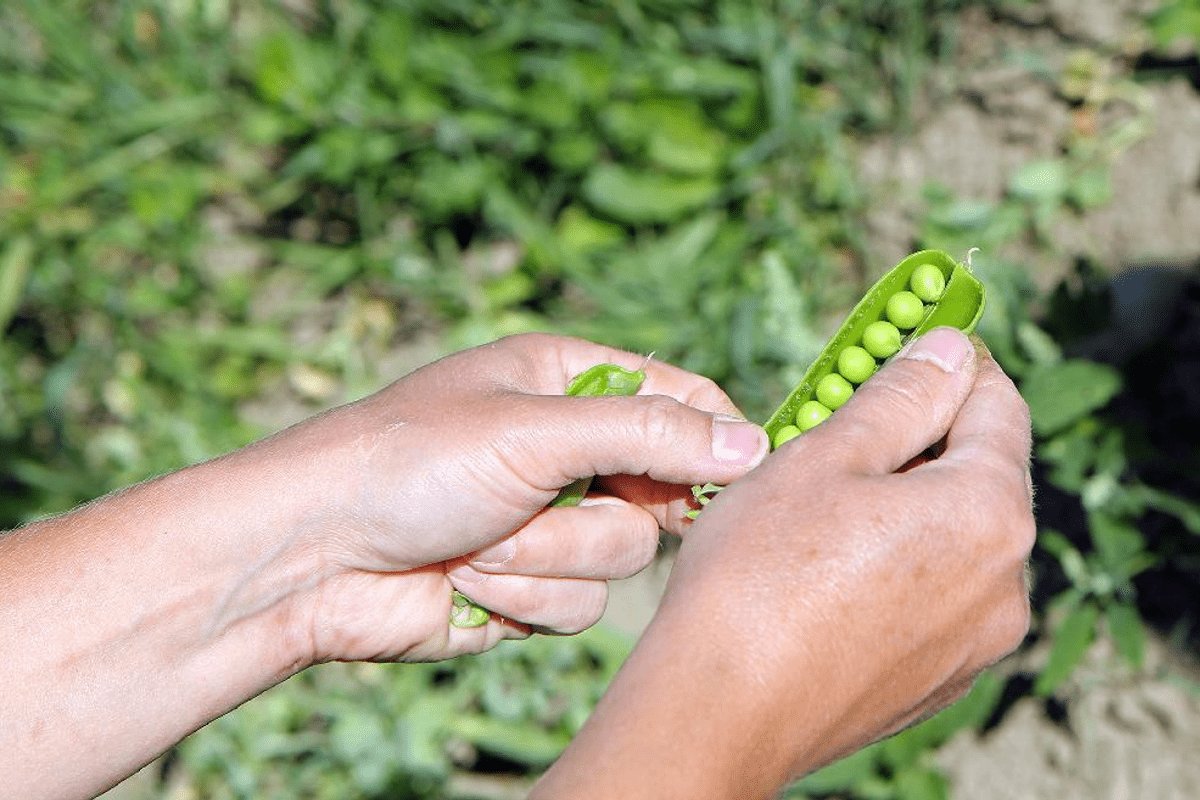 Accommodation and arrangements
Accommodation and other arrangements vary from farm to farm. The farms are situated outside the villages and far away from cities. Not every farm offers accommodation, and if they do, for example costs and facilities may vary. Accommodation fee usually varies from 3,5 euros to 7 euros/day. Some farms you can reach with public transport, but quite often not. Employers often offer a car or a ride regularly to the closest grocery store.
How to apply for?
All seasonal jobs for summer season 2023 have now been filled and there are no more vacancies.
Please, notice that we only take into account applications that come into our recruitment system. We do not consider job applications and CVs that come to the mailbox, whatsapp, facebook, instagram etc.
Töitä Suomesta Oy offers recruitment services for companies, we don't hire you ourselves.