Welcome to the countryside!
Work in the countryside
Töitä Suomesta Oy is an easy-to-approach company specializing in national and international end-to-end recruitment. We specialize in the recruitment of rare and lacking blue-collar professionals for Finnish job market.
We strive to fulfill the dream of sustainable growth, work, and quality life in every corner of Finland, and therefore we do our business transparently, fairly, and inclusive.
Don't hesitate and apply for your current job openings or connect with us to stay updated on what kind of job opportunities Finland could offer you!
Take a look at our current job openings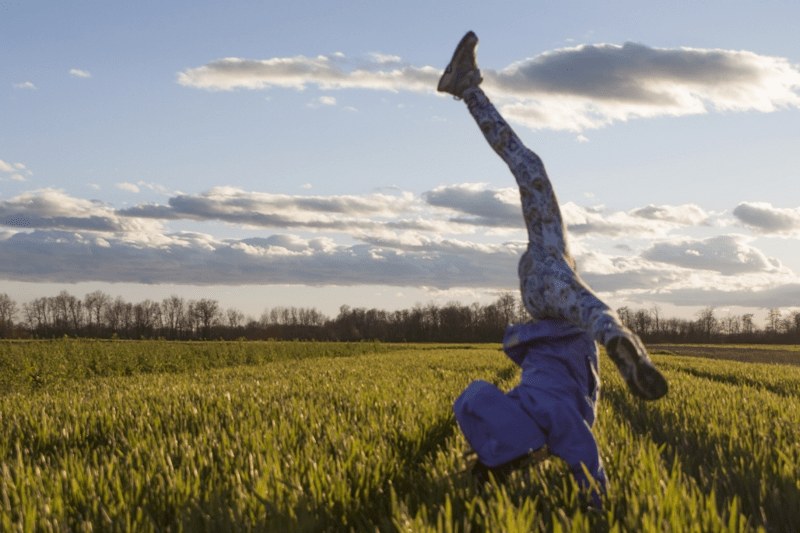 Vitality of life in the countryside
The core of our operation is the support of the Finnish countryside, as a great place to live now and in the future.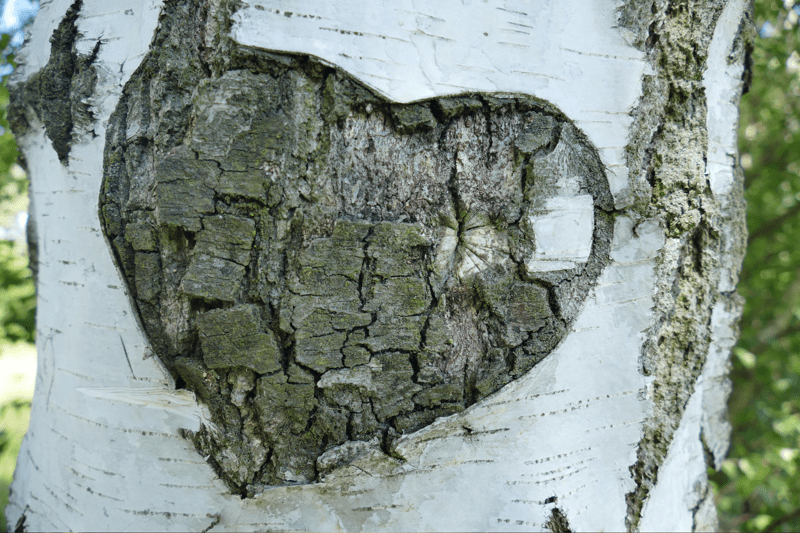 Bighearted
Our hearts bits with the countryside, and we contribute to the prosperity of life in the countryside in multiple dimensions.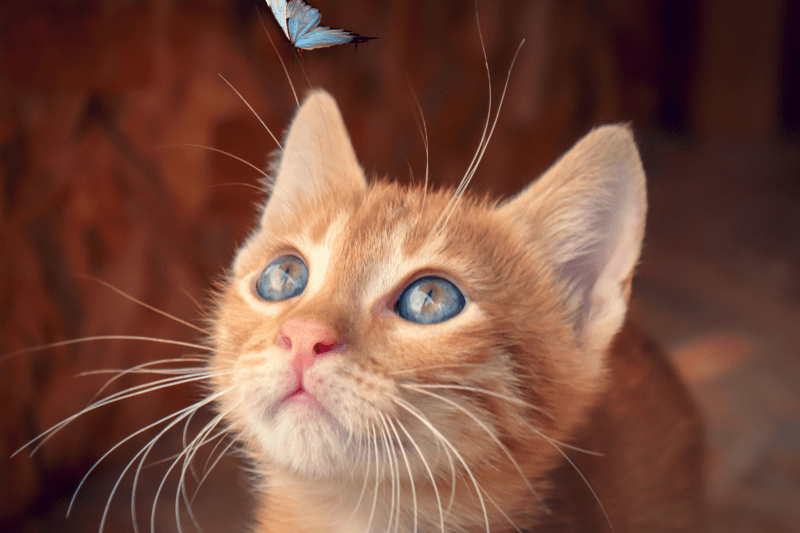 Approachable
Working with us is straightforward and we keep things simple. We want to be known for our kindness and openness. It is easy and nice to cooperate with us.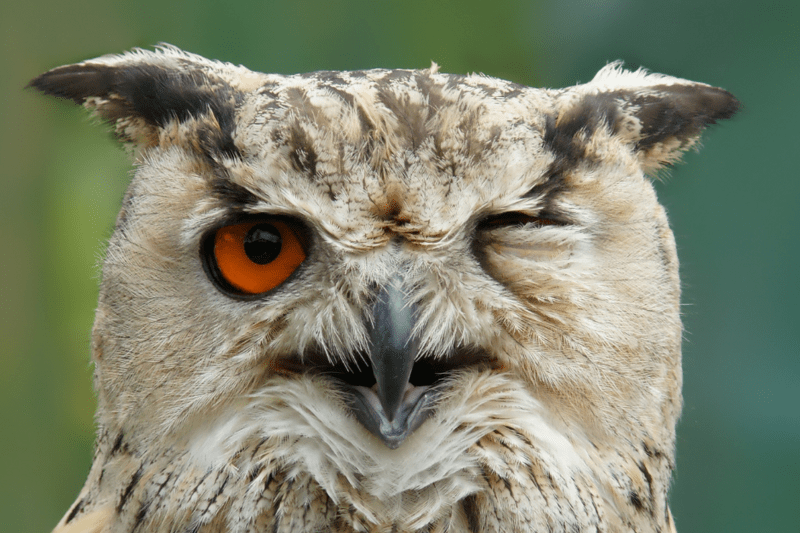 Twinkle in the eye
We do our job professionally and with a great pleasure. Smile is an integral part of our workdays