Open positions
The countryside offers many opportunities
Finnish countryside constantly needs diverse innovations to stay vibrant. We operate in several rural industry branches, and our goal is to help employers and employees find each other. Have you ever wondered how many different jobs the countryside may offer?
Check out our current openings!
Finnish countryside offers job opportunities in different fields for seasonal time. Seasonal work in agriculture begins in the spring and, depending on the production plan (needs), there is enough work until the end of the year. During the summer months, most of the seasonal workers are employed in strawberry picking.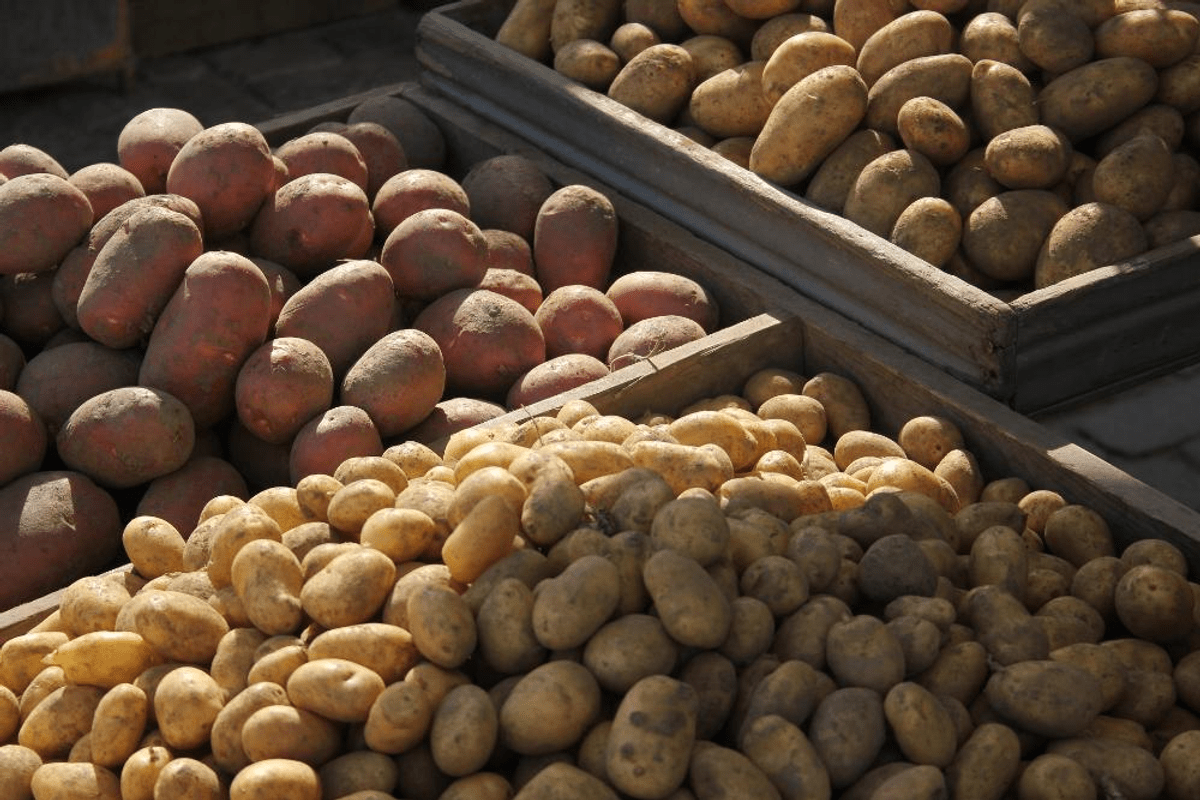 A journey of potato
Let's take potato for example and think for a moment about how many different work tasks production of the potato involves.
Potato journey begins with the germination of its seeds and planting, but in order to get potato planted - the field must be plowed. The field also needs nutrients to give a good potato harvest. When it's time, the potatoes are dig up, sorted and packed, and then transported from the farm for sale or to further processing.
Potato journey may end in a restaurant, for example, where the people can enjoy it. But the journey does not necessarily end there. The leftovers of potatoes are transferred to the waste treatment plant where they processed as bio-waste. They are also incinerated on biogas plant and might be converted to electricity or return to the field composted into mold.
Lots of work needs to be done. Farmers, sorting- and packaging line workers, drivers, logistics specialists, food production workers, chef and restaurant stuff, waist - and energy managers are among specialists involved in the cycle of potatoes production. The journey is also managed by sales and marketing specialists, company executives and experts.